I thought it was finally time I recognize the arrival of autumn on my blog. Though it officially started last week, I feel now is perfect time to discuss the changing seasons as the first fall storm is blowing in as we speak.
First, let me be frank. I have never loved fall. I hear people say that it's their favorite season and I just don't get it. I'm a spring and summer girl. I abhor the freezing Utah winters and I hate short days and long nights. To me autumn has always symbolized summer in it's death throes - the end of the carefree days, a short precursor to the eternal winter ahead. It's a mere transitory period that always throws me for a loop.
That being said - here is my new goal.
To
embrace
Autumn. Completely.
I have a number of reasons to feel differently about fall this year:
1. For the first time EVER, I am not a student. Yipee!
2. It is the last season of my life without a wailing child - I had better enjoy the alone time while I can.
3. Everyone in the blogging world seems so jazzed about the change, I just thought I'd hop on board.
4. It really is a shame to feel depressed about entire seasons at a time. Being happy is better.
One of the first things I did to work on this goal was attend the
Sundance Harvest Market
. It was a blast(though smaller than I had anticipated). The leaves were changing, the air was clear, and there were some great vendors present. Here are two of my favorites.
Windborg Sisters' Design
has the coolest decor for children's rooms and nurseries. These canvases are absolutely stunning in person. They use paint and paper to collage these great pieces and the texture is so cool! How perfect would the bird one be for my daughter? I know, absolutely perfect. Go check out their work on
Etsy
.
There was also some beautiful handmade jewelry there from
Silver Linings Studio
. It was love at first sight. Nice photography too, don't you think?
I have some other fall-ish activities on my list to help me fully enjoy this season. I want to
go apple picking
, stop by the Provo Farmer's Market a few more times, and maybe even try making
this wreath
from real leaves. Cool project, huh? And of course I'll be photographing the changing scenery, the brisk air, and the ever shortening golden light. Here are a few photos to get you started.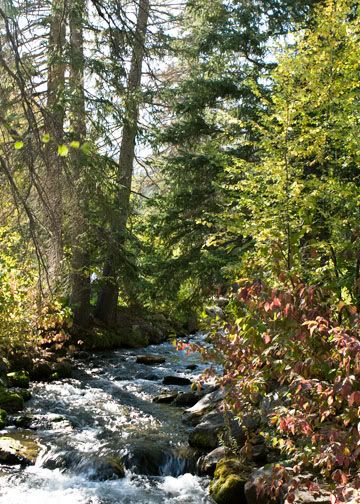 Yep, fall is here and I
am
embracing.
*There are a couple of blog posts out there that really got me in the mood for this tribute to Autumn.
CJane's
words about the beauty of transitions really inspired me. As did
this post
about farm life on a great little blog called
Progressive Pioneer
. Check them out and see if you can jump on board with the Autumn-lovers!