Hi everyone, sorry for my absence these past couple days. Thanks to
random.org
I am pleased to announce the winner of the giveaway.
And the winner is....drumroll....
Karen
- who was actually commenting under her husband, Merrill's account. She picked the photograph of the
Redlands Temple
as her favorite. Congrats, Karen! You'll be receiving your prize soon.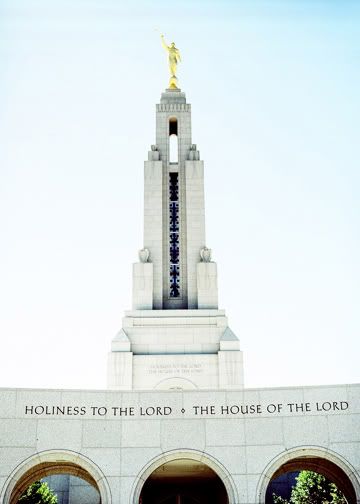 Thanks so much to everyone who participated. It was fun to hear what each person liked and why. I'm definitely inspired to shoot more personal work and do another giveaway soon.
Don't fret if you didn't win - if you saw a photo you just can't live without, by all means, head on over to
Instaproofs
and order it for yourself.