On my trip to Disneyland I was introduced to the awesome town of Redlands. Let me tell you, this place is HA-PPEN-IN'. Thought I should share a couple photos from this super cool town.
The Redlands Temple is beautiful. For more information on the purpose of temples check out
this link
at lds.org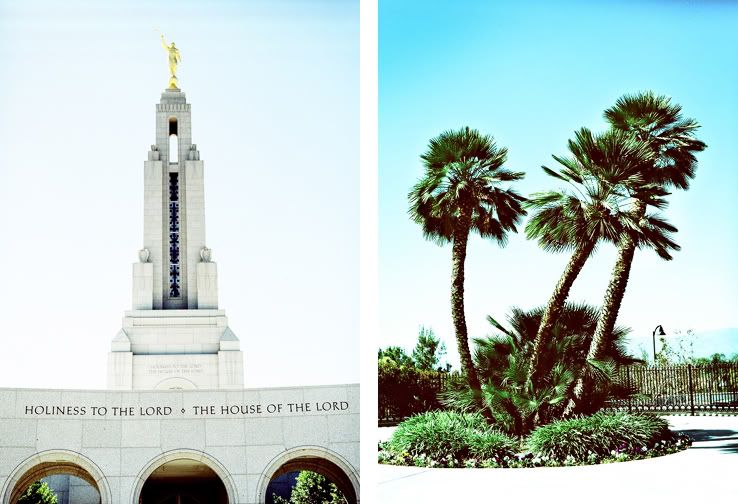 While I was in Redlands there was this huge bike race. It was intense!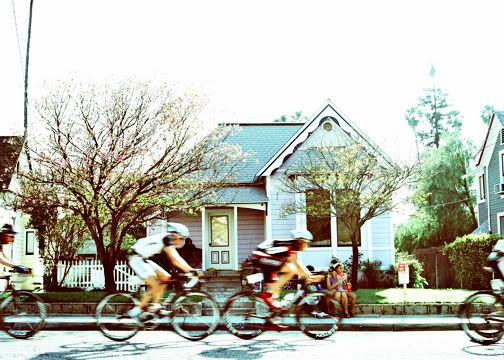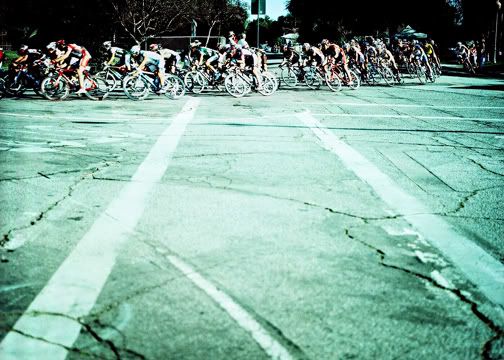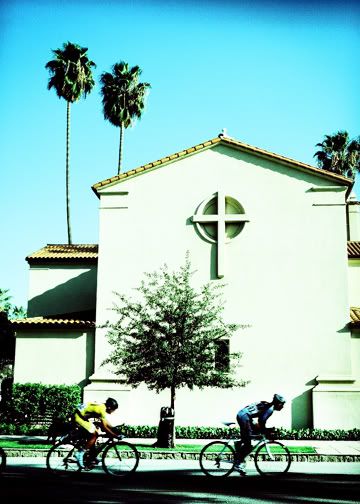 Arguably the best thing to come out of Redlands, this is my dear dear friend Holly! Her shirt is not even joking - Holly really does make it happen.