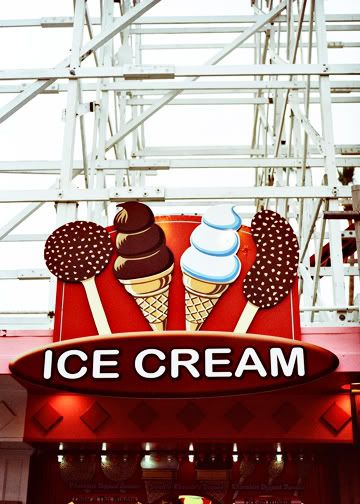 Surfing in the morning,
Boardwalking
at night. Days don't get much better than this!
P.S. My dear husband is in the first and last photos - I did not participate in either activity.
P.P.S. Tomorrow is a big day for the blog.
Check back for your chance to W-I-N something cool!