Brooke and Andrew are very cool people. very. very. cool. She wore a flower in her hair. The minute I saw that, I just knew it was going to be a great shoot. They laughed the entire time and I left that evening with one thought running through my head:
Man, I love my job.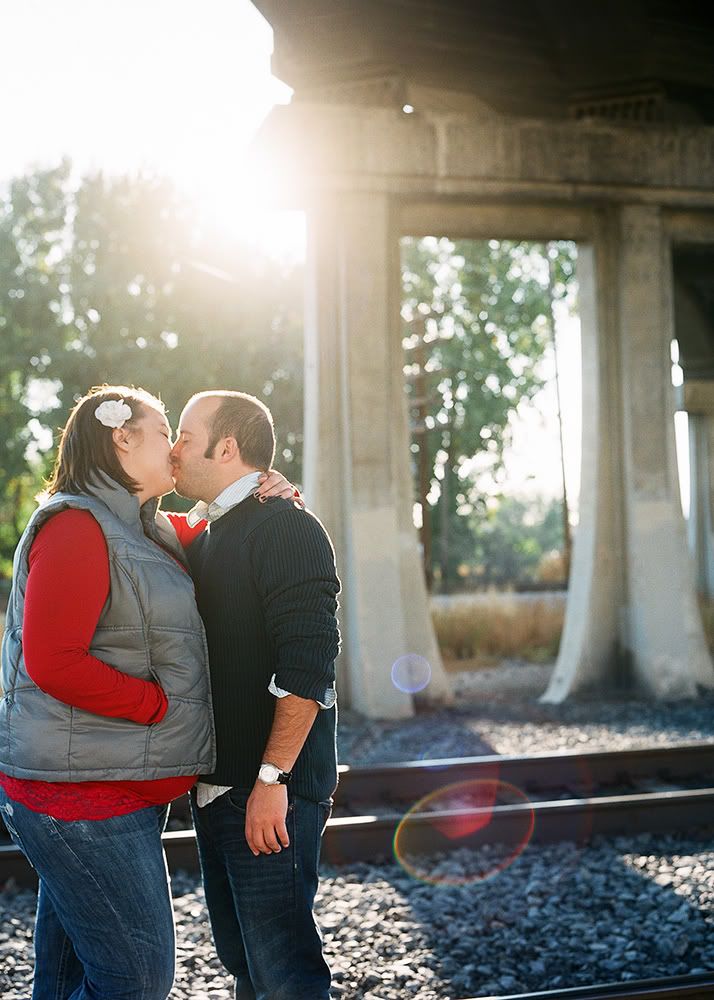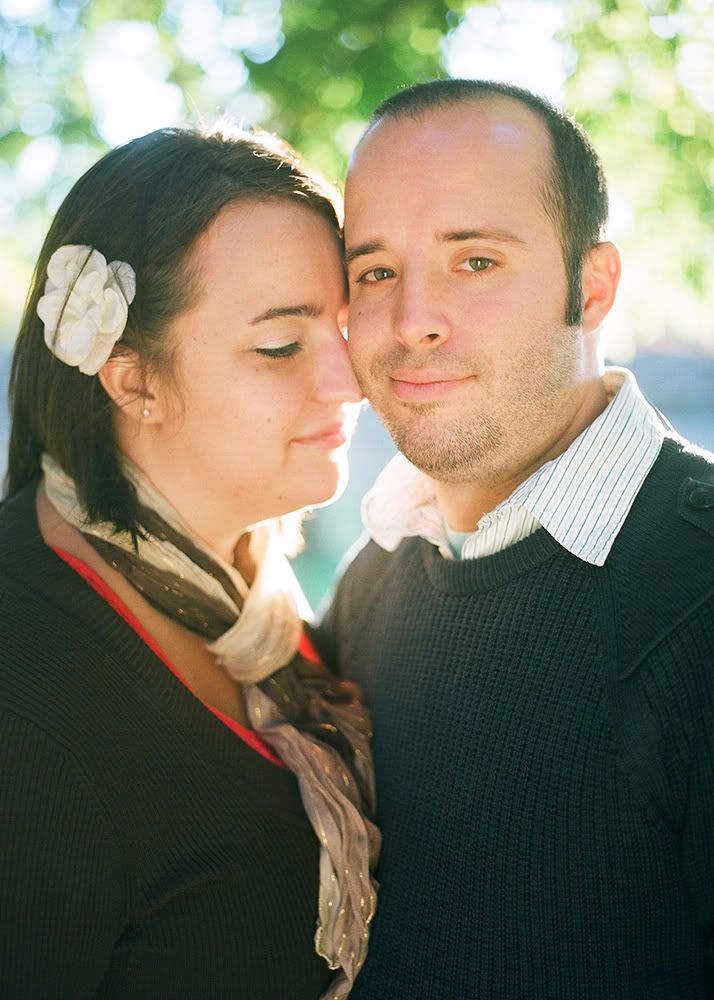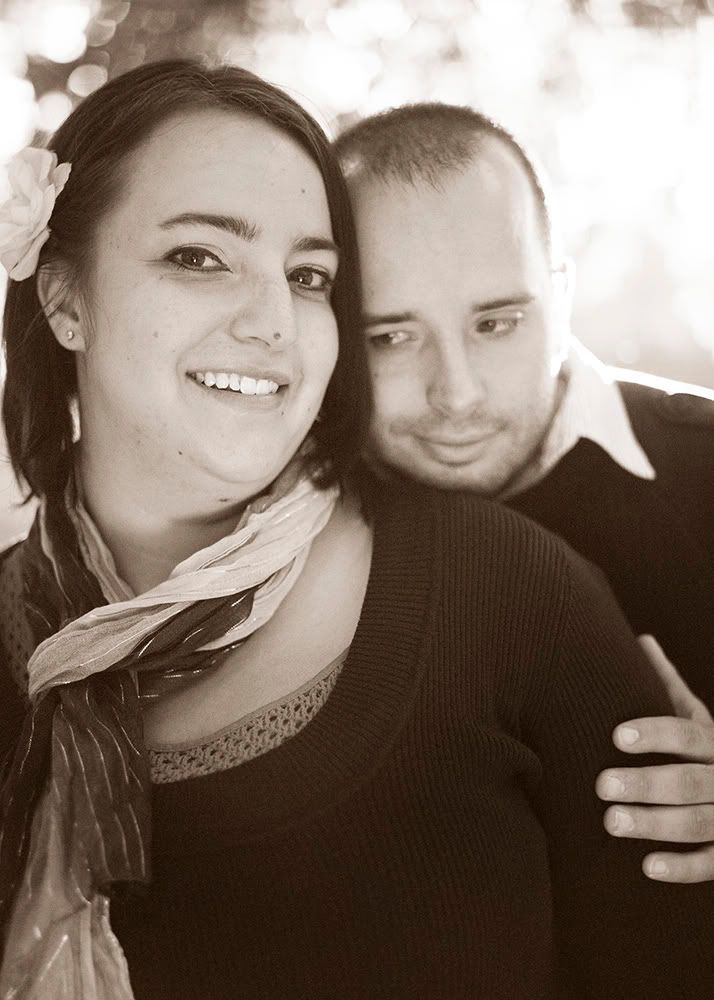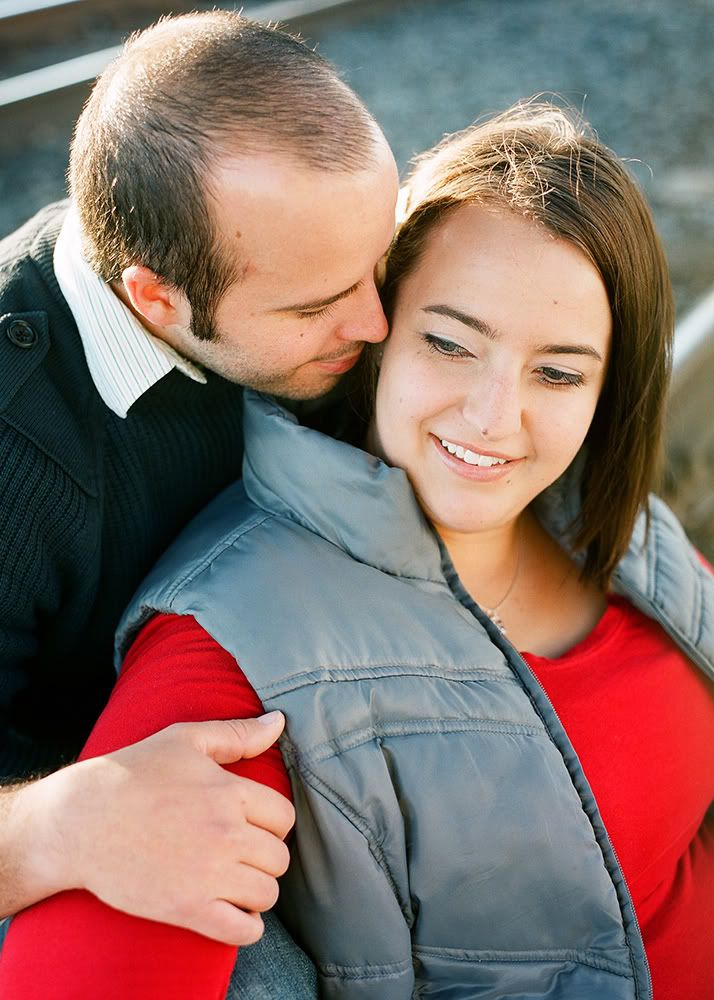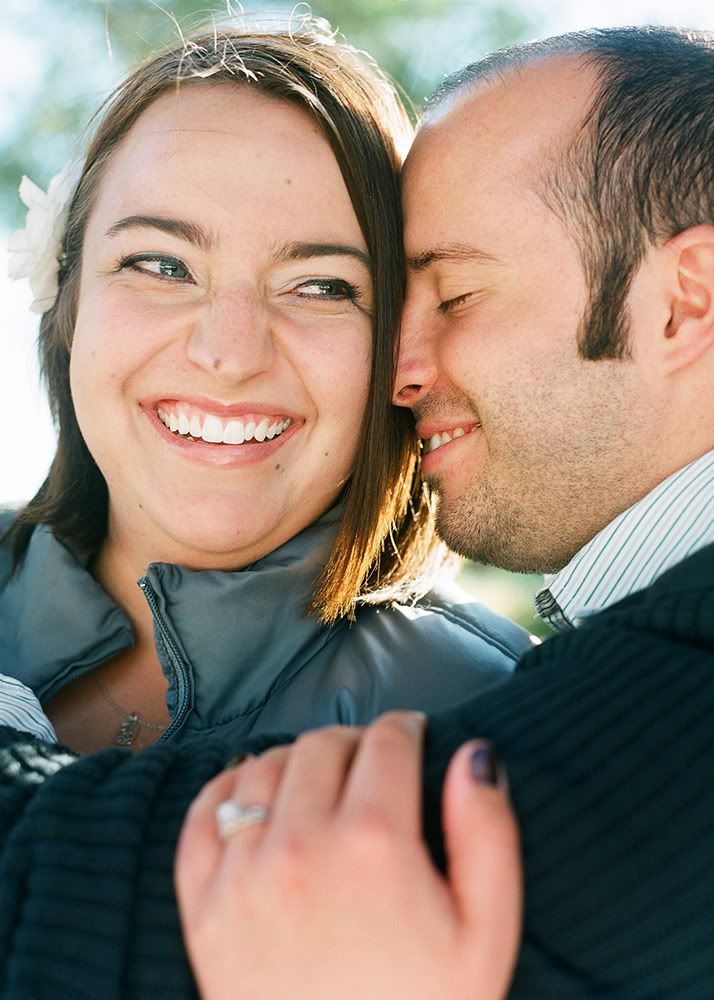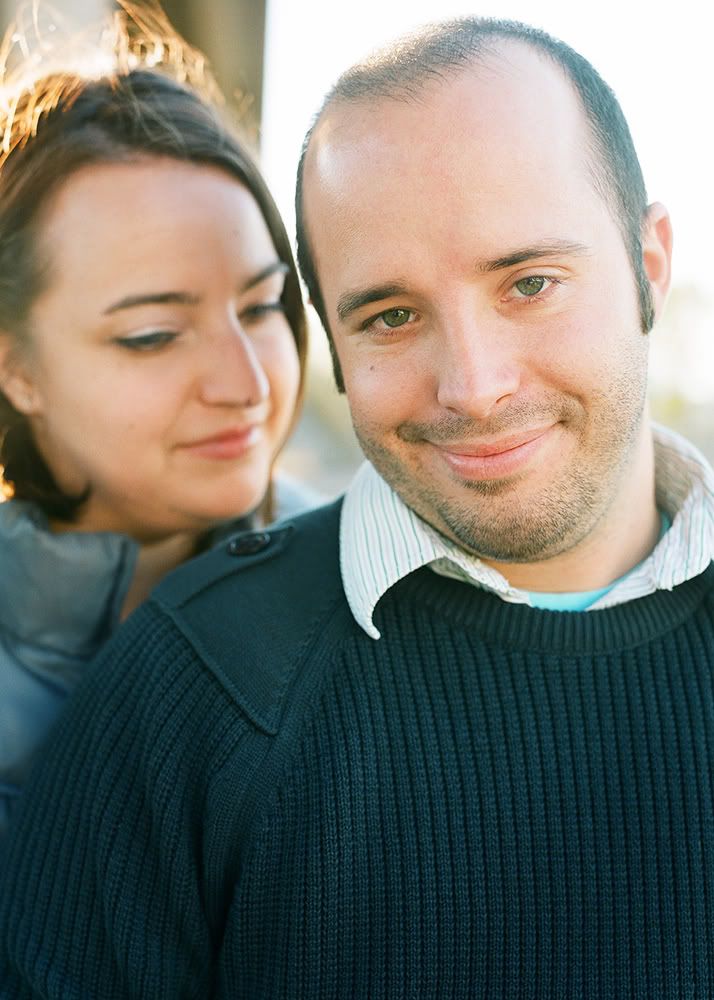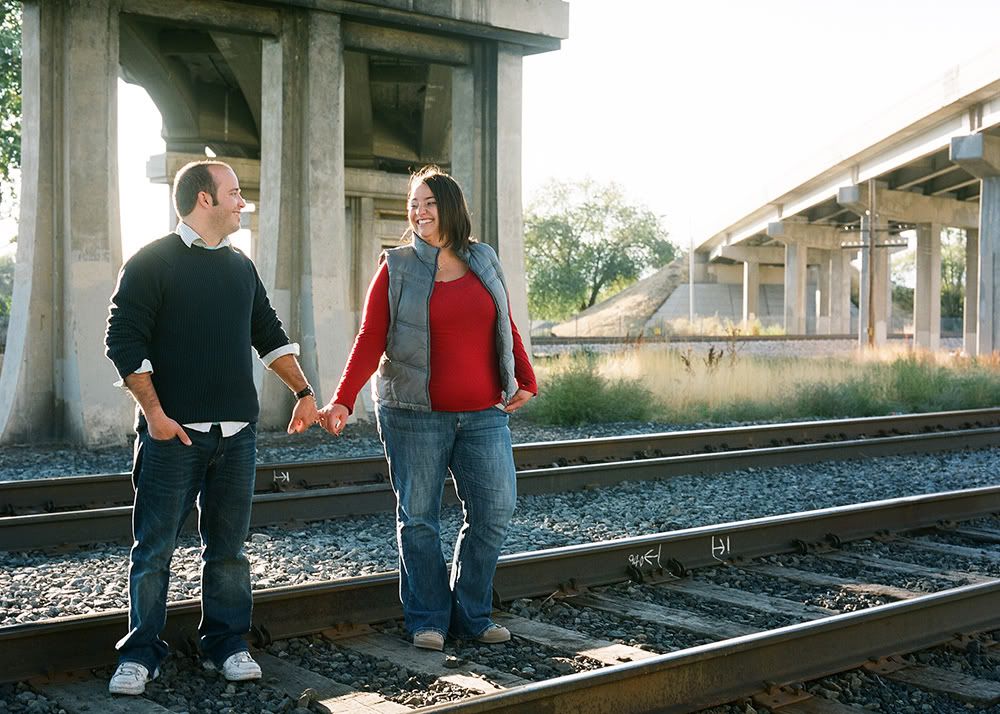 Thanks guys, it was a blast and you were great.
P.S. For you photo nerds out there...this is the first batch of film I've had processed and scanned by
Richard Photo Lab
. They come highly recommended by
Jon Canlas
and
Jose Villa
. I must say, I am completely sold. Not only is the work beautiful, but their customer service is out of this world! You should check them out.