This family session was a little different than most. Sarah said she really didn't want her family photos to feel posed and preferred a
very
natural look. What exactly does that mean for me as a photographer? It means we spent most of the time chasing around this little toddler, capturing moments of her playing with her parents.
It was a different way of shooting for me, but I rather enjoyed it - and I love how a couple of the photos have a fly-on-the-wall feeling to them.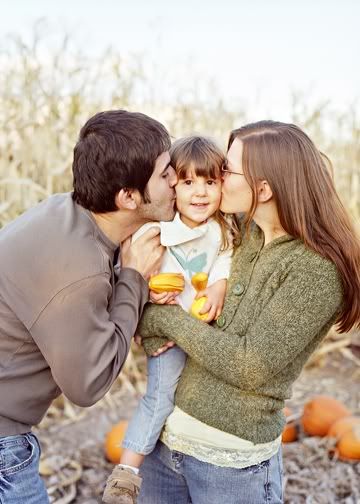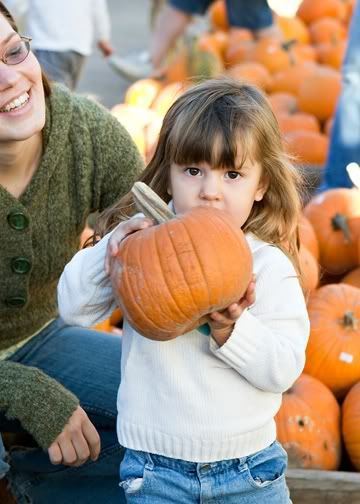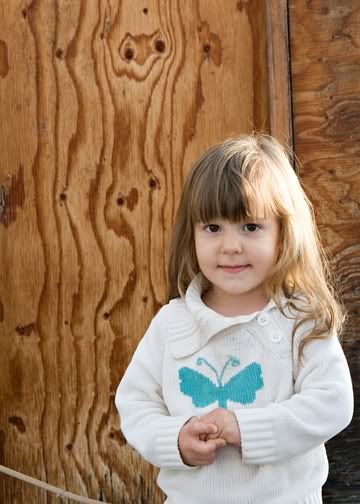 Of course their daughter was the star of the show - with a face like that, who could object?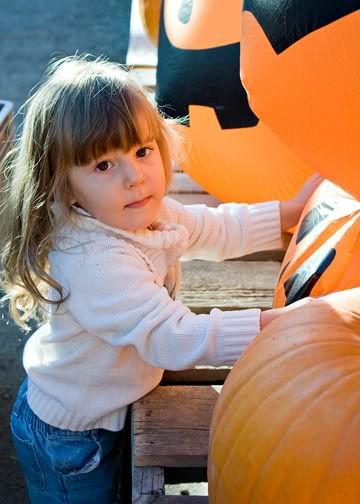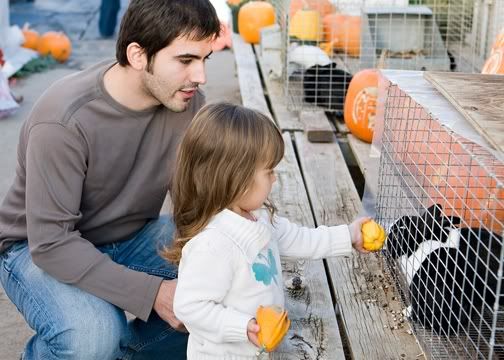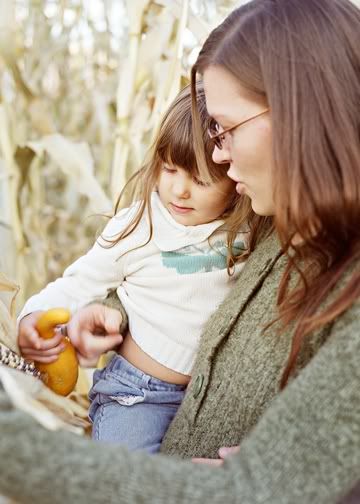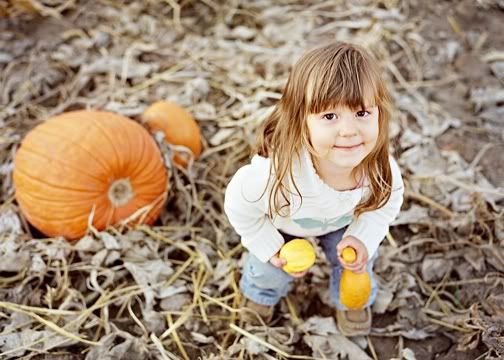 Because of the fast-paced nature of this shoot, I actually shot most of the images digitally, which is also out of the norm for me. Lately when I think of digital work, the only thought that comes to mind is this:
Please Santa, bring me one of these and one of these. Please, Please, Please.
Thanks to the M family - you guys are a blast!