Well, it's December 1st - my quest to enjoy the Autumn season is officially complete. I feel this was an important exercise for me to do. I found myself feeling much happier this fall as I tried to really appreciate the little things around me.
Crunchy leaves, fresh brisk air, surprisingly warm days, light sweaters...all these things I previously pushed aside in my hurry to hate on Winter. Well, my perspective has changed this year and I have found many things to be thankful for.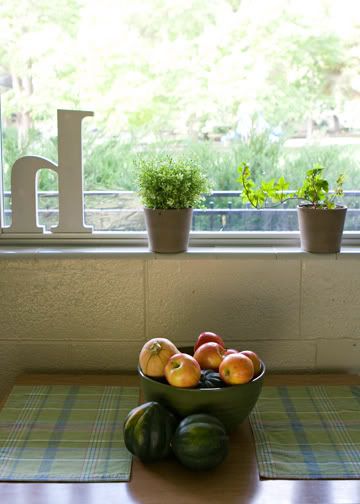 One thing I am not thankful for : acorn squash. Or maybe just squash in general. I went on this I-love-fall-time kick and bought all these harvest-y foods at Sunflower Market. Turns out, I hate gourds. No matter how many different ways I tried to make it, I could not come up with a single recipe that didn't make me feel like I was eating baby food. So. Lesson learned.
Everything else about the season turned out fine, though.
Now that the lovely fall colors have disappeared and everything is brown and dreary. I feel ready for the snow to come. I can't believe I just said that! I usually hate snow. But my tree is up, my baby is coming, and I'm ready for a little Christmas spirit.
Bring on the Winter - I'll celebrate that too!
Tonight I made my first advent calendar. It's nothing super fancy, but I found
this free downloadable version
and printed it out. I've been inspired by the traditions of Jordan Ferney of
Oh Happy Day
(a favorite blog) and so I'm going to fill our calendar with ideas and activities for Joe and I to do to get the most from the Christmas season. I hope this will be a new tradition for our growing family. If you get a chance, check out
Jordan's list
- it's pretty inspiring!