I do hope you will excuse my absence from this blog of mine. For the past month my attentions have been completely focused on this little one: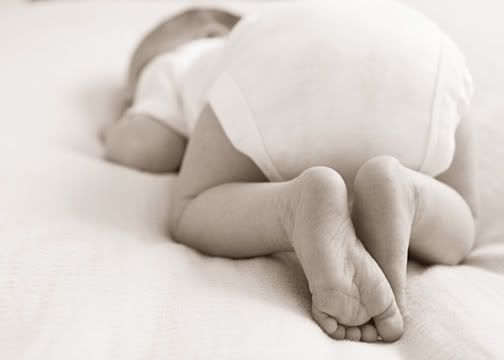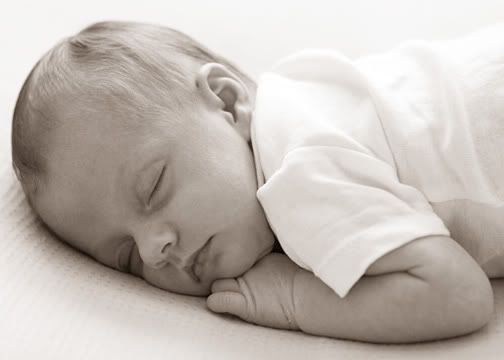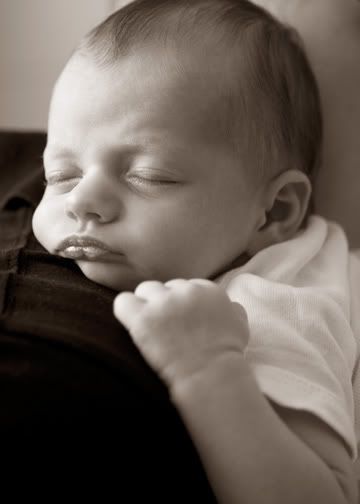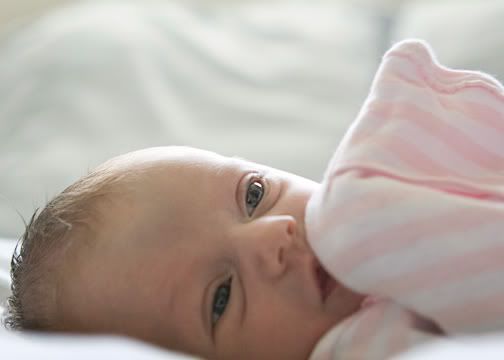 I hope the sweet memories of newborn days stay clear forever. I hope the sting of sleepless nights fades quickly.
No promises about when I'll be back, but I will....