Whoa, quite few announcements to give here, so hang on to your seats.
First and foremost,
I'm back!
That's right, maternity leave is over and I am ready to work again. So if you'd like me to shoot your wedding, engagements, family photo, pet pictures (whatever), just send me an email - I'd be happy to chat with you. In fact, check back soon because images from my most recent portrait session are coming right up!
Secondly,
I'm moving!
Yes, Joe and I are packing up little Ellie and a few of our possessions and making the long haul out to New York City. My husband will be working for Citigroup in Manhattan and I am super excited for the big city adventure. We're leaving the beehive state at the end of May, so be sure you keep that in mind when planning the fancy photo shoot you're hiring me to do. It'll have to be in March, April, or May - otherwise you'll be flying me out!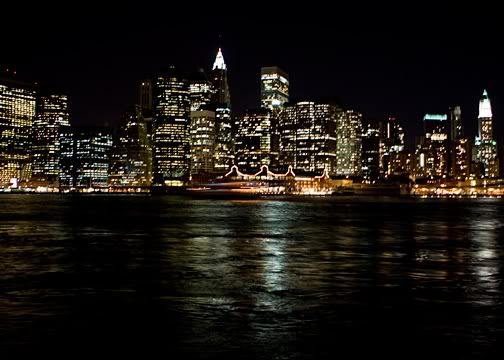 mini-sessions!
It's kind of a going away present from me to you. Mark your calendars for
April 10th
, because that's when the mini-session madness is going down. What is a mini-session exactly? I'm so glad you asked:
20 min. of shooting
5 - 10 proofs
1 5x7 print
Disc of edited images (4x6 print size)
Price: $50
A mini-session is the perfect solution to a number of common problems my clients face:
- your small children have a limited attention span
- your husband has a limited attention span
- your budget has a limited....well, you know.
Mini-sessions are great for a small family portrait, senior portraits, photos of your children in adorable Easter outfits, you name it! Because honestly, it doesn't take much time to get a great image.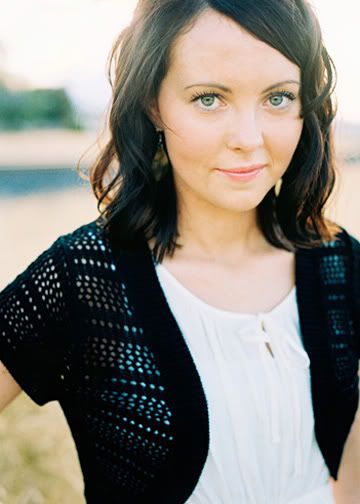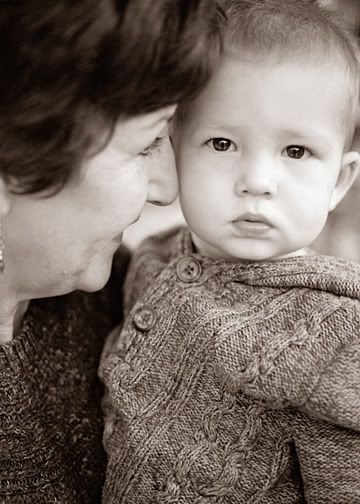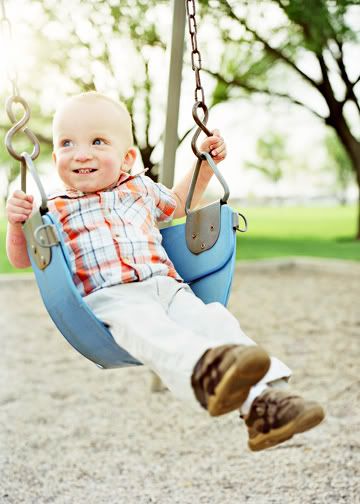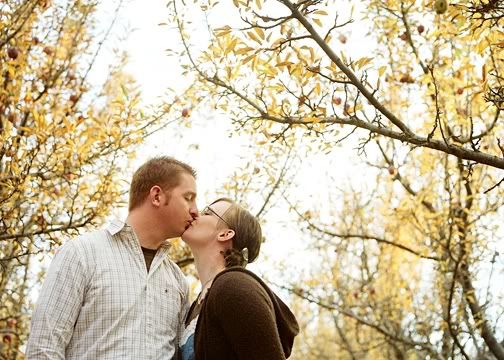 Contact me ASAP to reserve your session spot, they are going to go quickly!