Bouathong and Clark are so much fun to be around! I couldn't be more thrilled that they were my first shoot back from maternity leave. Having been married for a few years now, these two wanted to recreate some of the wedding day magic and have some nice portraits made.
[I get this request more than you would think and it is always so much fun.]

It was a wintry and gloomy day, but they didn't mind one bit. These two are full of laughter and smiles - and Bouathong is not afraid to bring the fierceness. I love it!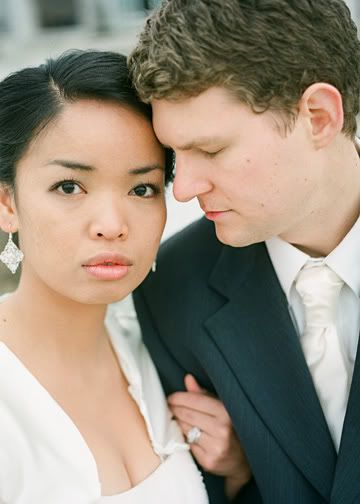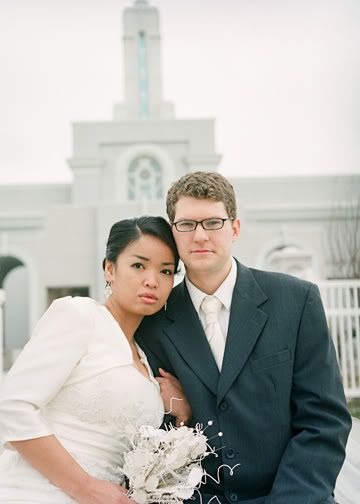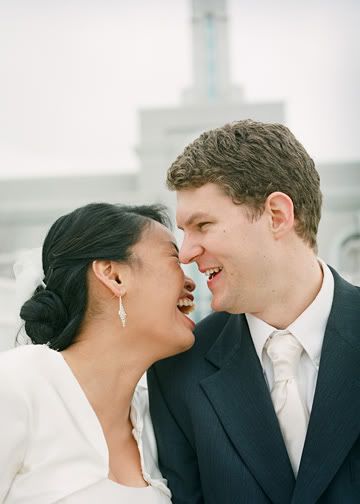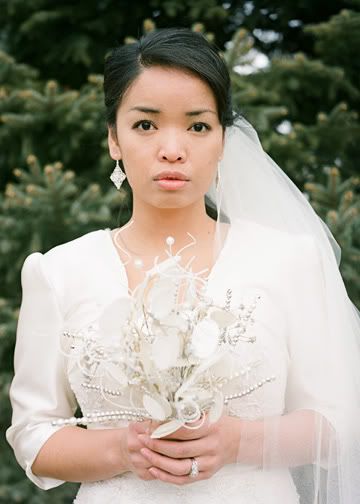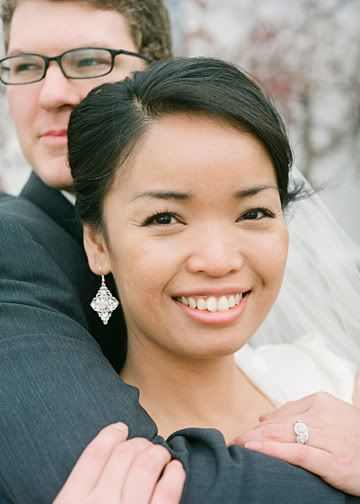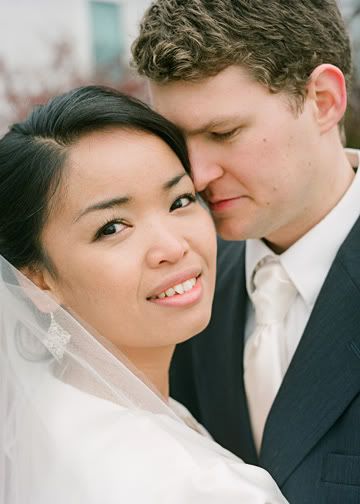 To see the entire event and order prints
click here.