How magical would it be if
this
was the view out of my front window?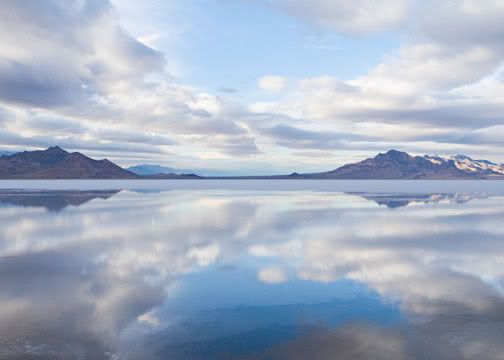 This was the most amazing autumn evening at the salt flats a few years back and I felt completely overwhelmed by nature's majesty before me. To this day, looking at these images fills me with gratitude that I was there to witness and capture such a remarkable day when the ground became the sky.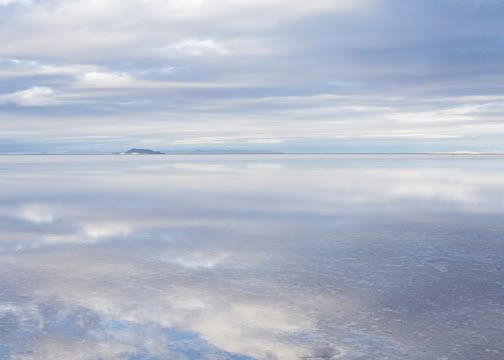 I'm going to try my hardest to conjure these images in my memory when I look out the window, instead of bemoaning the dead grass and scattered patches of snow I see before me. Because you know what? Something just as miraculous is happening outside my window...
Yes, slowly but surely it is coming. I can feel it deep inside. I didn't make a single New Year's resolution, but at the cusp of spring I find myself full of ambition.
Be inspired.
Shoot more.
Blog.
Pursue projects.
Create works of art.
Now that the hazy newborn days have passed me by I have renewed energy to create and achieve. And of course, to revive my long neglected blog. What does Spring awaken in you?