Here's another fun family session from the crazy couple days before we left Provo. The Harrisons are pretty awesome people if you ask me. Jessica was my sewing TA in college and she worked her fingers
to the bone
making the costumes for my
Daughters of Eve project
.
Now she and Kirk have the happiest baby on the block, and it was my pleasure to photograph them all.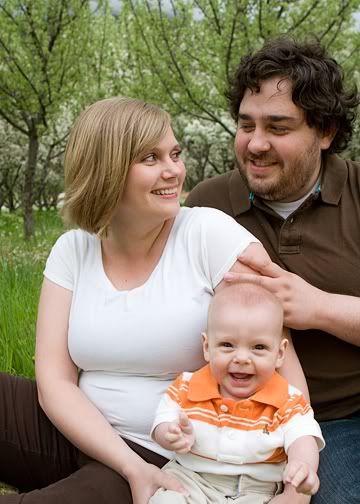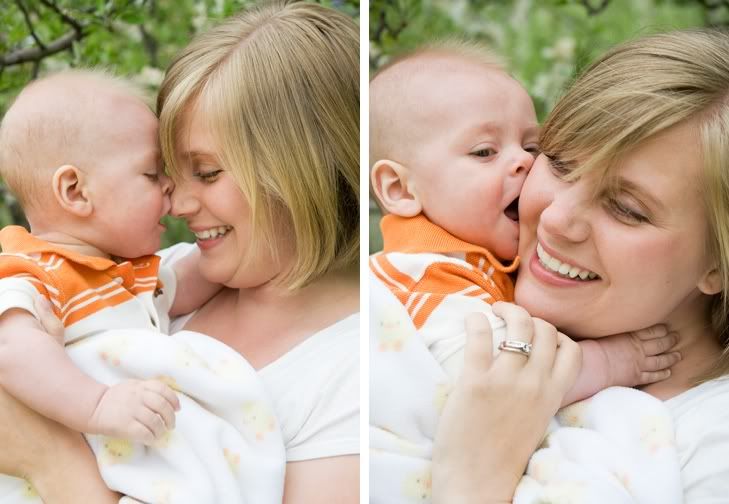 I have a real soft spot for babies who try to eat their mom's face.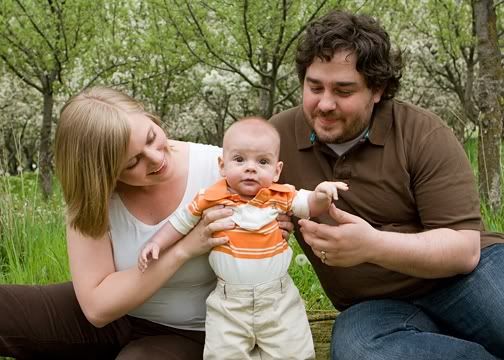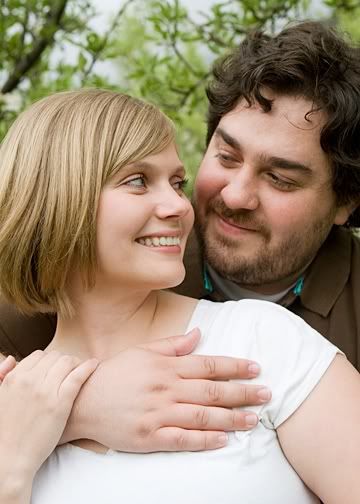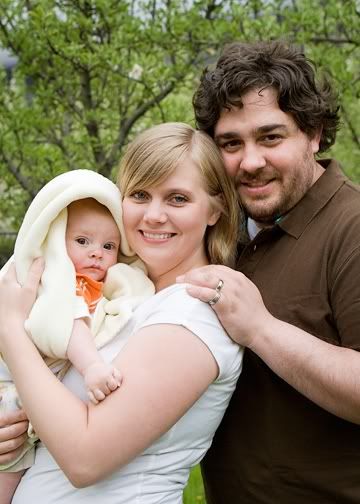 Don't mind the blanket - it was just a wee bit cold for the little guy. Plus he pulls it off so well.
To see more photos of this family and to order prints
click here
.