This family is awesome! Especially Haley, my dearest walking buddy in Provo whom I miss terribly now that we have relocated.
Sigh. Tear.
Anyway, I was very glad the Reeders decided to take part in the mini-session shoots because their photos are fabulous. Just check out the baby blues on that little guy!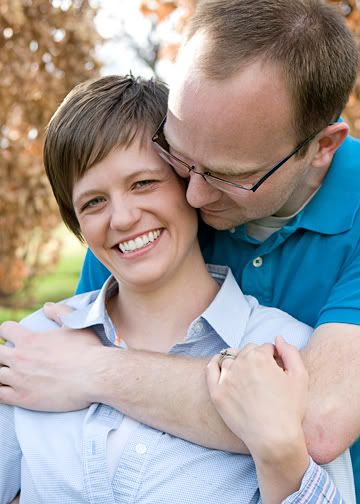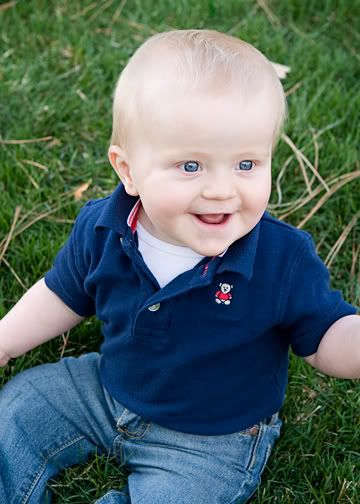 Thanks guys, for being not just great models but also great friends.