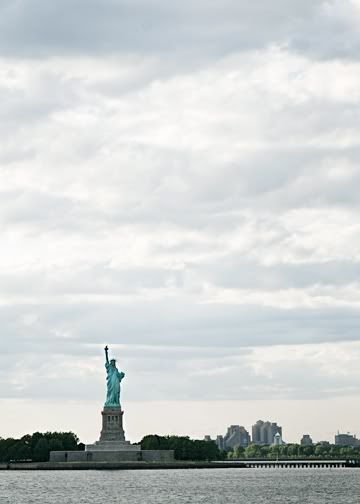 I hope everyone had an enjoyable Independence Day. I spent the day with family and I felt myself often reflecting upon how very thankful I am to have been born in this country. I feel a deep sense of gratitude for the peaceful circumstances in which I live, and for the great abundance with which I have been blessed.
We can always do better and be better, but without reservation I am very glad to be an American.
Enjoy the rest of your holiday weekend and check back for new posts all week!