What can I say about the Rays? How about this:
I can't count the number of times they have fed us.
We stay up waaaay later at their place than we ever do at home.
They introduced us to the glory that is Rockband - enough said.
Joe and Stephanie have been awesome friends to us, and for so many reasons I was very glad to do this family photo session with them. See, don't they just
look
like a fun couple?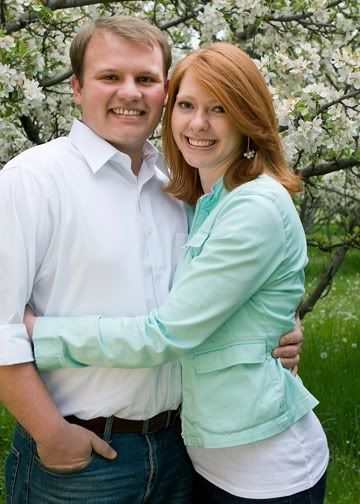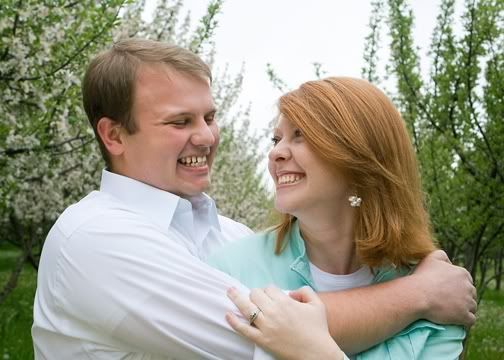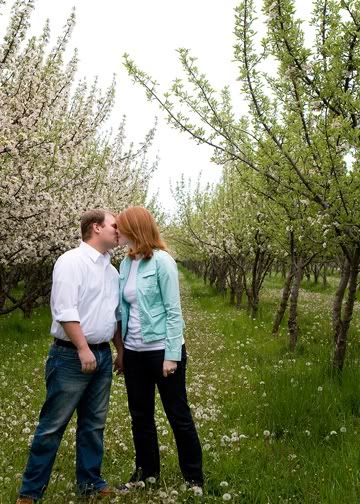 Looks like they've still got the fire - what a couple of lovebirds.
(I wrote that specifically to upset Steph)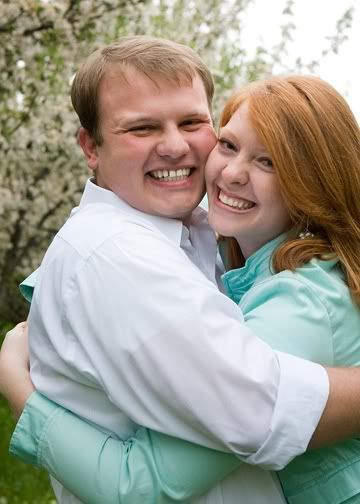 We love you guys! To view the rest of this session or order prints,
click here.