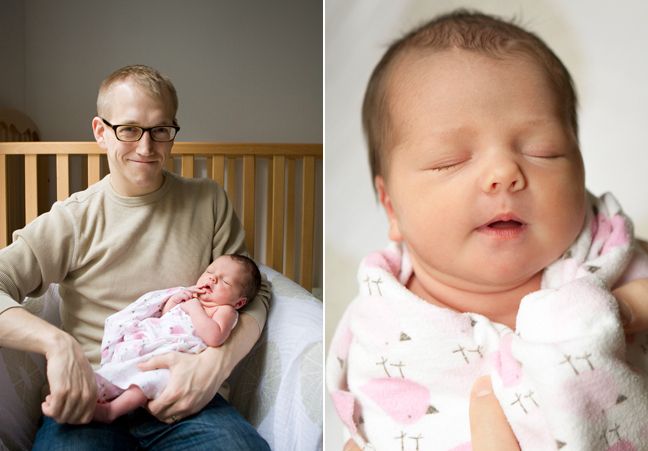 Look at her up there - so new and chubby and sleepy. I wanted to give you all a much belated look at my sweet little Wren. She's the biggest reason I haven't been blogging for the last nine months. Call it an extended maternity break!
Wren Josephine Hardie
December 22, 2011
7lbs. 7oz. 20 inches
And would you believe she has grown into this?
In the months since Wren's birth, Hardie Photography experienced quite the baby boom. Is it just me or are babies everywhere? So for a while the blog will be overrun with babies. I love looking back on the newborn photos and wondering what all these cute little ones look like now.
Also, for anyone following from the NYC area, I will be in town Oct 12 - 22, with a limited number of bookings remaining. Please contact me if you're interested in scheduling a session. It's a great time for family photos! Email me for more info at whitneyhardie(at)gmail(dot)com