All this fabulous spring weather we're having has got me remembering this lovely shoot with the Sine Family last year. Sorry to all you East Coasters - Seattle is lovely right now and I wish I could send a bit of spring to you all.
This shoot was so inspiring. Four graceful girls in white dresses and pearls - what a dream! I feel so lucky to have had the opportunity to capture this beautiful family, and even luckier to call them my friends.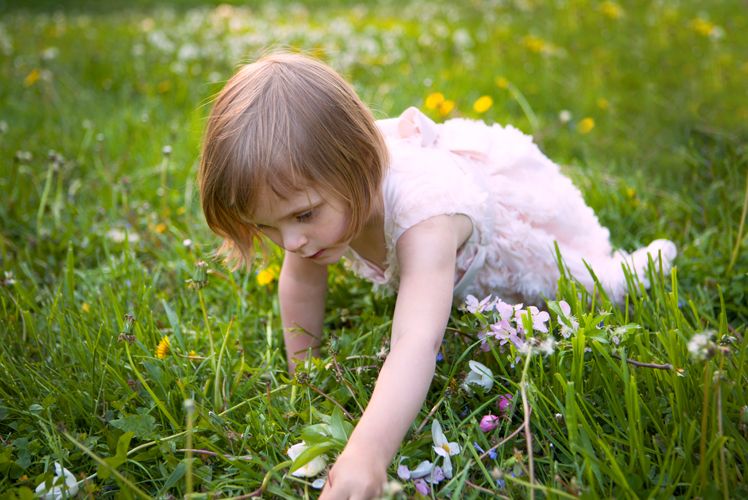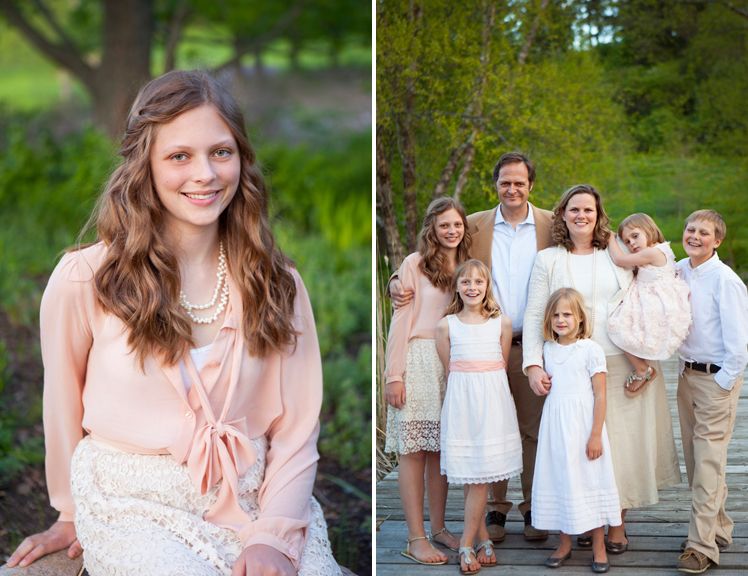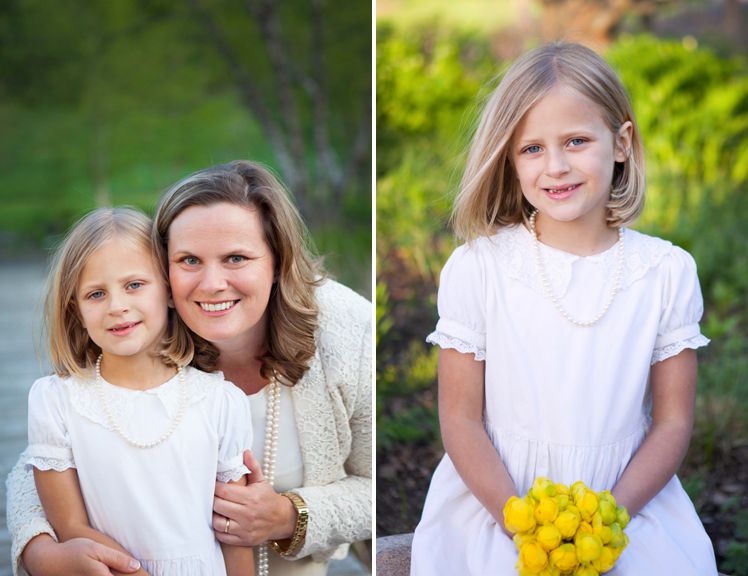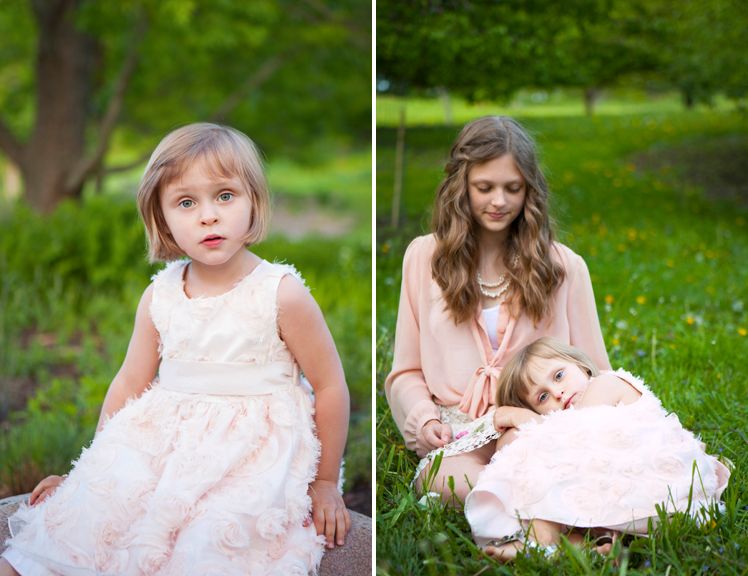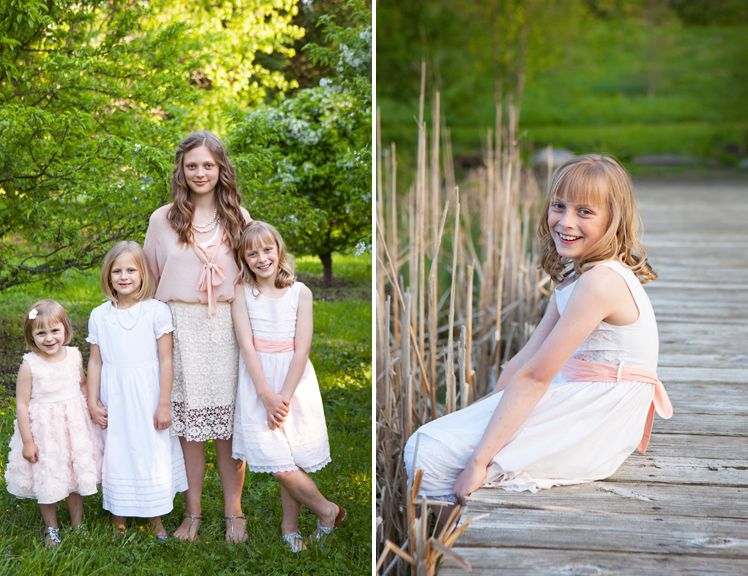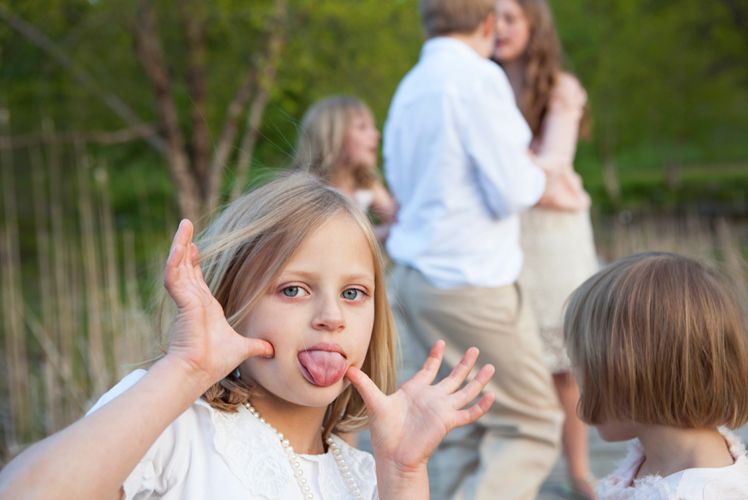 And of course a little peek of what family photos really look like!
Listen up Seattlites, Easter is a great time to have a family portrait made. We've got blossoms galore and the sunshine is radiant. But let's face it: Anytime is a good time for a family portrait because our kids just grow up so fast! Email me at whitneyhardie(at)gmail(dot)com to schedule a shoot.